Dettagli
F4U-1D Corsair - Scale Main Retract Set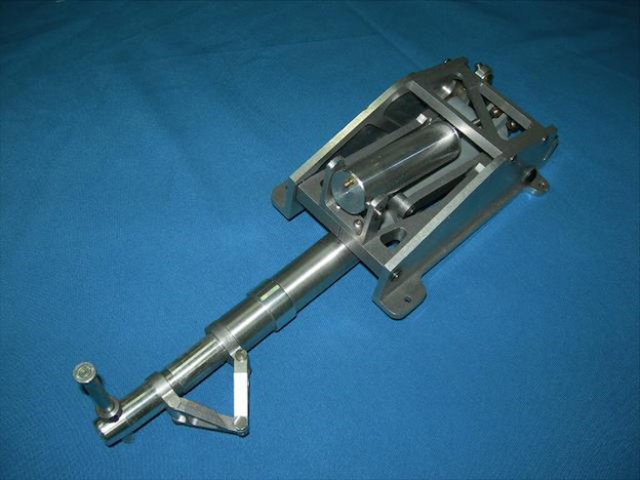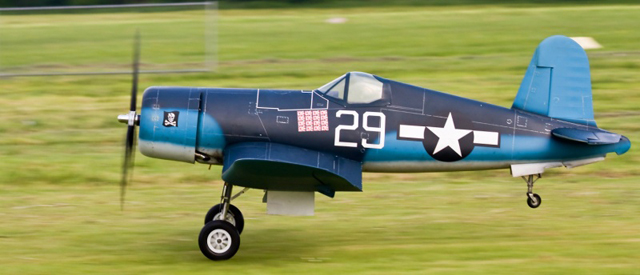 Description:

The retracts for our Corsair are made by the reknown scale retract manufacturer Sierra Giant Scale. They are designed exclusively to fit our Corsair. We strongly recommend to use this gear with your CARF Corsair, as both, kit and retracts, are a perfect match and designed for each other. Here are a few important details which should rule out any aftermarket product:

# CNC-machined from aircraft grade aluminum and stainless steel
# precise and strong 90-degree rotating mechanism
# oleo exactly matched for the predicted aircraft weight
# prepared for scale sized wheels
# functional scale down lock strut
# powerful cylinder for easy retracting and safe up locking
# light weight and still super strong

There are matching scale wheels with CNC machined aluminum hubs available, a retractable tail gear with wheel, exclusively manufactured for the CARF Corsair, as well asᅠa pneumatic kit with electronic valves, door cylinders and all necessary plumbing materialᅠto be ordered separately.